Post Classifieds
Finding A Way Out
By NAPS (North American Precis Syndicate)
on June 15, 2022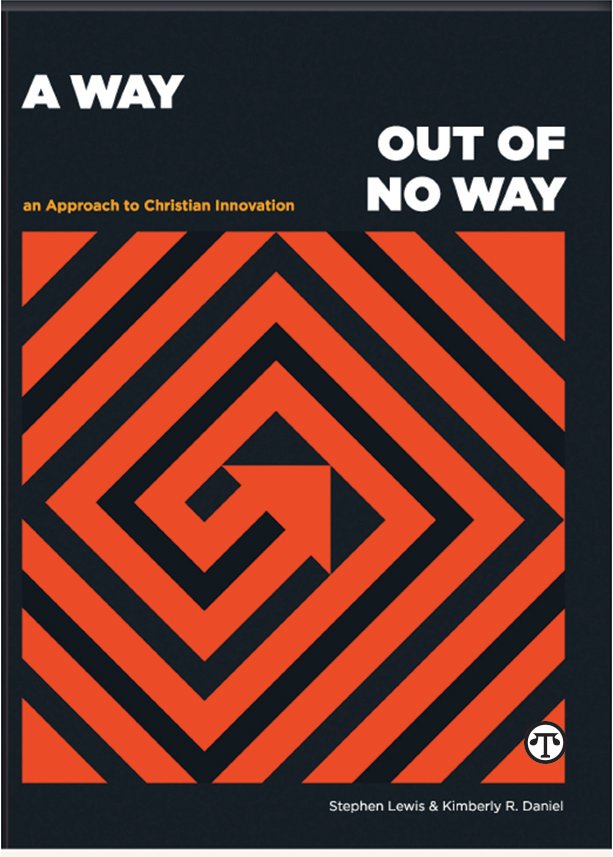 (NAPSI)—A new book, A Way Out of No Way, is a timely new resource that builds on the Christian tradition of making a way out of no way.
It offers a six-step approach to innovation, lessons and stories from the trenches, and theological reflections with an approach to Christian innovation grounded in the life and ministry of Jesus, and African diasporic people's ingenious experiences.
The Authors
The book is by Kimberly R. Daniel, senior director of communications at the Forum for Theological Exploration (FTE) and Stephen Lewis, the president of FTE. It's a leadership incubator that inspires young people to make a difference in the world through Christian communities, providing resources, events, networks, grants and fellowships to cultivate tomorrow's leaders, pastors and theological educators. Daniel and Lewis are also the co-founders of DO GOOD X, an inclusive community of Christian social entrepreneurs.
They believe that for people in marginalized communities who work at the intersections of faith and entrepreneurship, innovation often begins with identifying the needs of the least among us.
The Inspiration
Back in 2017 the authors began hosting small gatherings with entrepreneurs, pastors and community leaders at FTE. What they learned from more than 200 innovators around the country, and at DO GOOD X, inspired them to write the book.
"We voice the wisdom gained from speaking to dozens of thinkers and doers who are working to create a more just world, where real solutions emerge to tackle stubborn problems," they explain.
Learn More
For further facts and to order the book, visit www.FTEleaders.org.
On the Net:North American Precis Syndicate, Inc.(NAPSI)
Get Top Stories Delivered Weekly
Recent neiuindependent News Articles
Discuss This Article